Jagah Online is Pakistan's leading Real Estate Marketplace. Boundless Technologies manages Social Media Campaign and Search Engine Optimization of the Jagah Online for two months.
Step 01
Social Media Management
For the social media campaign, different artwork designed for the Jagah Online. We design creative posts for daily promotion. We also manage the ICC Cricket World cup 2019 campaign for brand awareness of Jagah Online.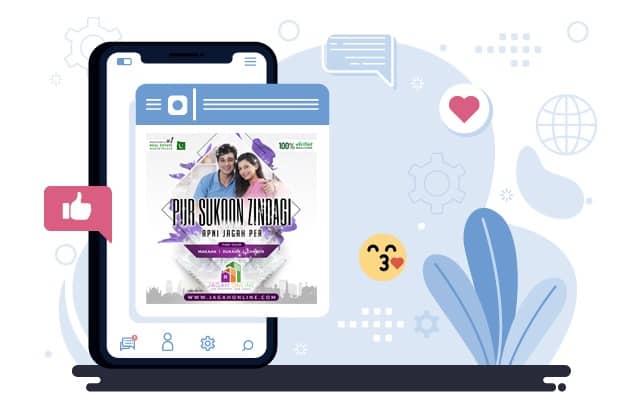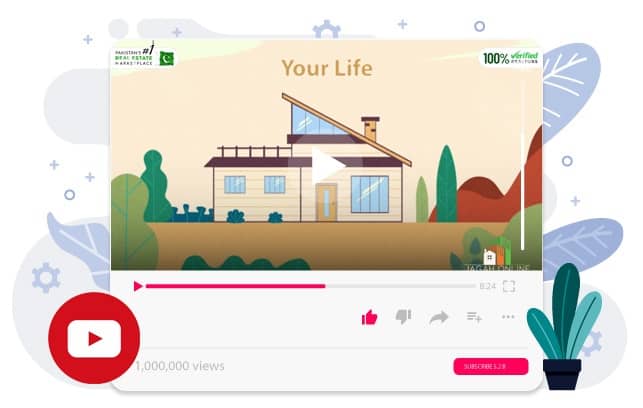 We create properties marketing videos for the properties of different cities of Pakistan, like Karachi, Islamabad and Lahore, and also different promotional videos for Jagah Online marketing campaign.
Step 03
Google Advertisement
Along with social media marketing, we also design different Google Ads and manage Google AdWords accountfor Jagah Online promotion.
Interested To Get Our Featured Service