The Focus School is one of the best primary school in Gulshan, Karachi. Boundless Technologies proudly announce that we are the Digital Marketing advisor of The Focus School. We develop the website for the school also we are running the Social Media Marketing campaign and Search Engine Optimization for the school since last six months.
Step 01
Website Development
Website is the main key to survive in today's digital world. We develop and maintain the WordPress website for The Focus School.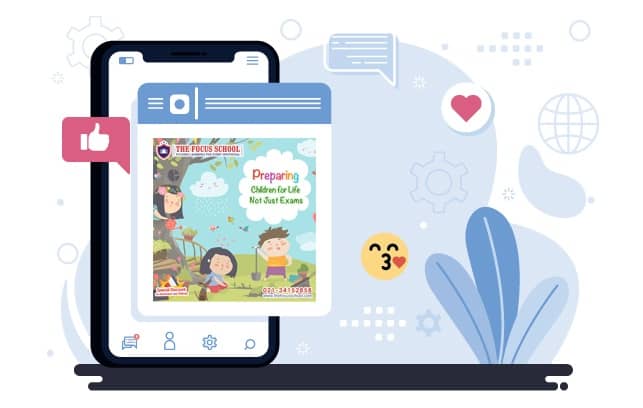 Step 02
Social Media Management
In the second phase, we create a content calendar for social media campaign and design posts and cover designs relevantly. Afterwards run the campaign on social media and spread the content to around 1 Million traffic on Facebook.
Third phase is video animation, we design videos for admission campaign, teaser video, parents and students' testimonials and different animation designs for The Focus School.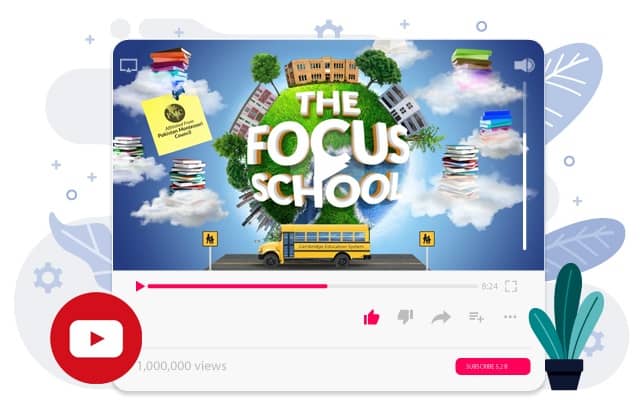 Step 04
Google Advertisements
Paid Google Ads is the most necessary part in digital marketing. Google AdWords has the separate techniques and approach of keywords, biding and placement. We design google ads for The Focus School in different sizes and design.
Interested To Get Our Featured Service