What is Social Media? How to do Social Media Marketing?
Understanding of Social Media
In the current era, every single person knows what is Social Media? In very simple words Social media is a computer-based technology where people can connect easily throughout the world and with millions of people at the same time. Social Media also use for sharing thoughts, ideas, and opinions, at once social media-originated to interact with family and friends only, but with time now it is adopted by the businesses to reach out to the best communication link with the customers.
According to recent studies, globally more than 3 billion users of social media exist who use social media on their fingertips. The reason behind this is social media is an ever-changing and revolving web-based platform where change occurs in seconds and becomes a trend and adopt by people easily. Also, social media is very helpful in providing the contents, which includes documents, pictures, sounds, videos whatever you want everything is available on it. Users can engage via mobile phones, laptops, computer tablets.
Social Media Platforms
The most popular social media platforms are Facebook, Twitter, Instagram, YouTube, Pinterest, LinkedIn and many more. These platforms are very common almost every single person is using for interaction and communication throughout the world. And these platforms play an important role in spreading the business on a very vast range. The content, pictures, colors make a huge impact on marketing.
Social Media Marketing
In the world of business, social media plays an amazing role. Through social media, business can connect with the public, find their audience, increase their sale and build their brand by enhancing the website traffic. It is a very powerful way to do business and value your market by targeting direct audience and tell them about your brand through Facebook, Twitter, Pinterest etc. It gives you remarkable success in your business. If you are going to do Social Media Marketing, you must follow the following basic steps to start meaningful marketing which are:
Strategy
Planning
Listening and observing
Reporting
Advertisement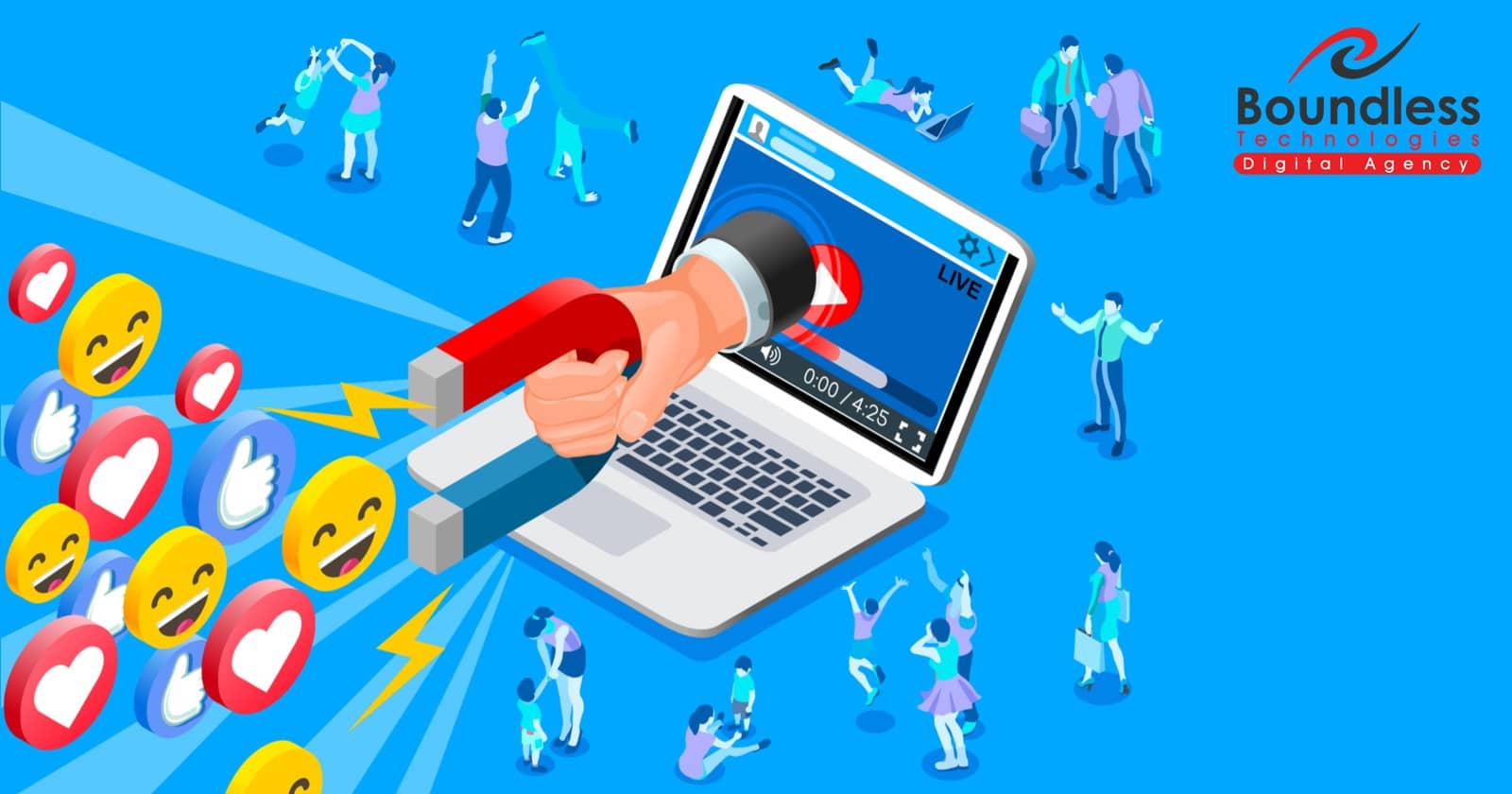 Set Strategies and Goals
Before starting anything you must set your strategy accordingly whatever the work you are going to do. As similar for SMM or posting something for your business, make sure three things which are:
What your goals are and how you use your media platforms for marketing, make a community and start serving
Which platforms you will use for marketing because this factor is very much important because the audience depends on the platform.
The category of your content link what it would either pictures, videos, or links.
Planning and Posting
Now after setting your strategy you have to make a plan, to run that. The planning is about which type of content you will post and target the audience because posting anything on social media must have great planning behind that.
Listening and Support
When you post something then the most important and effective step will be considering which is listening to customers. When you post people start commenting on them you need to monitor your brand's comments so in this way you will be aware that what image of your brand is? Also if something negative happens to you give them support and turn out the situation before it's too late. So, this step is very sensitive in social media marketing.
Analyzing and Working
After spend sort of time on social media marketing obviously, you want to know that how it works? Or how much people are reaching your page or your brand? So for this must-do perform some analytics and make a graph that how much people are reaching now and how much you are targeting after a couple of months. Social Media platforms provide figures and information, but you must go into the depth to plan something bigger.
Paid Advertising
Advertising campaigns are running very effective nowadays in social media marketing. Because when you start marketing you need to choose the ads, which type of ads you want to put on your brand it is most important because through advertisement you can grab the audience with similar interest and behavior for your brand as well. Also, it allows a wider audience than those who are following your brand.
Most important Tips for Social Media Marketing
Attractive content
Correct social media platforms.
Track your competitor
Create meaningful Ads.
So, now in the present time where business becomes easy and effective for businessmen, on the other hand, it becomes sensitives and very hardest because a single act can ruin your business and its all can have done due to social media, social media is the sharpest weapon, if you know the use of this weapon then you will never lose the battle. And if you don't then you will face the disastrous reaction