Pakistan Hospitality Show is the event organised by Badar Expo Solution at Expo Centre Karachi. The event was to promote tourism in Pakistan. Boundless Technologies designed, launched and managed the social media promotion campaign of the event.
Step 01
Display Art Design
First step of the social media campaign is the still post design. We design different creative posts for event promotion and agenda program.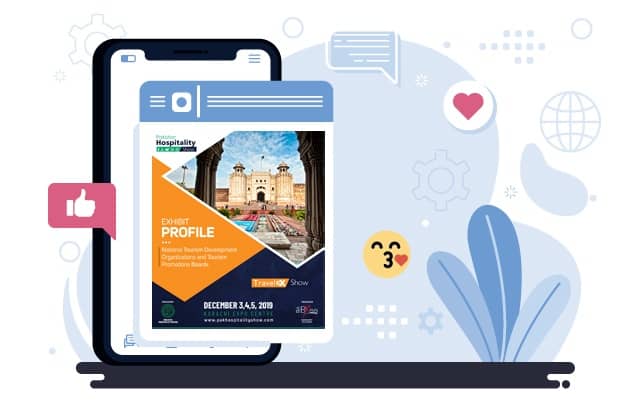 The second step is the video animation design, cover the complete event, record testimonials and design numbers of video animations for the event promotion.
Step 03
Campaign Management
Third and final step is launching the campaign, we launch and manage the event promotion campaign on social media and spread it to our 1 Million traffic on Facebook.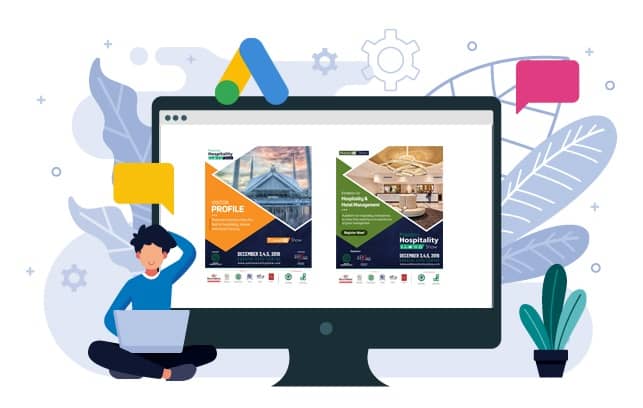 Interested To Get Our Featured Service