Student Biryani is the biggest name in the list of biryani restaurants in Pakistan. On the Golden Jubilee of the brand, Boundless Technologies develop the website, design and manages one-month Social Media Marketing campaign for the Student Biryani Middle East.
Step 01
Website Development
Initialstep of maintaining presence in digital world is the Website Development. We develop and launch the website ofStudent Biryani Middle East for their Golden Jubilee Campaign.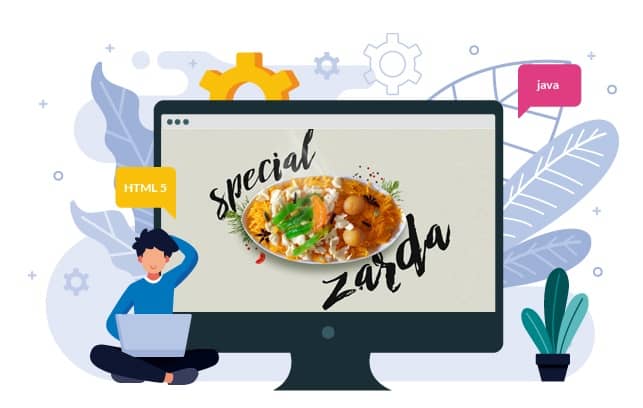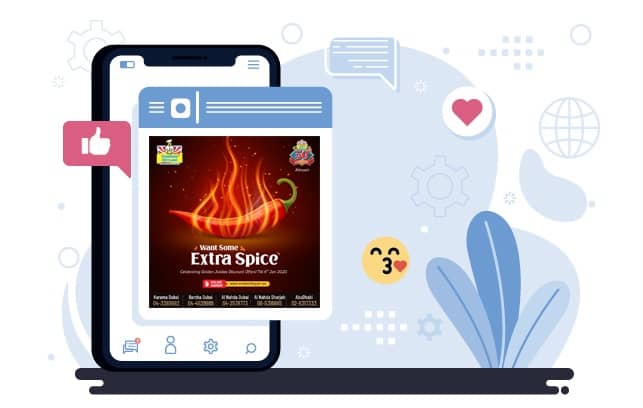 Step 02
Display Artwork Design
For the one-month celebration campaign, we design different creative display artworks, including daily post, FacebookCarousels and Google Ads design.
Any social media campaign is not fully effective without video animation design. We design different animation videos, menu display videos and voice-over video for Student Biryani Middle East.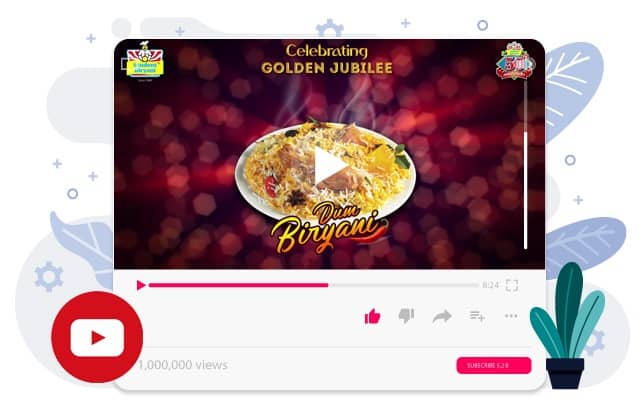 Interested To Get Our Featured Service