Giant Marketing (PVT) LTD.is a growing real estate marketing company in Karachi. They are the client of Boundless Technologies for the Website Development and Digital Marketing services. We are providing our services to them for five months.
Step 01
Website Development
First step of digitalising the Giant Marketing is Website Development. We design, develop and launch the website for Giant Marketing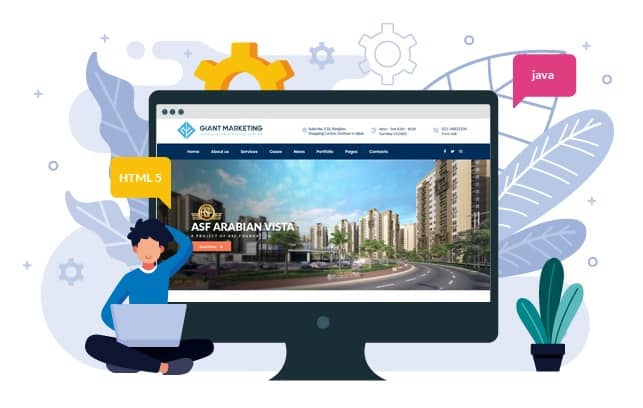 Step 02
Display Artwork Design
For the social media campaign, we design display posts, carousals and ads design for different projects of Giant Marketing, such as ASF Arabian Vista, Saima Arabian Villas and Saad Arcade.
Video Animations Design is the final step for the campaign, we design multiple animations for logo reveal, projects promotion and more.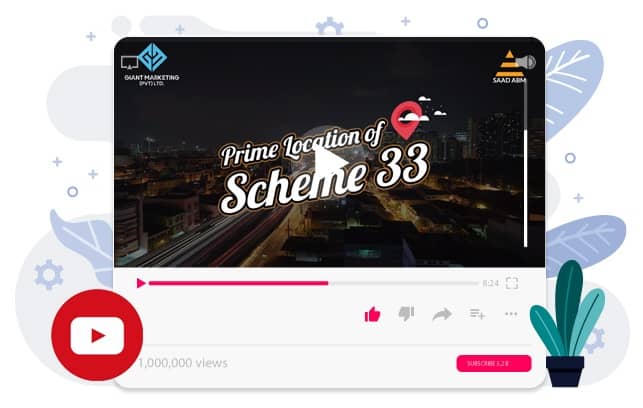 Interested To Get Our Featured Service